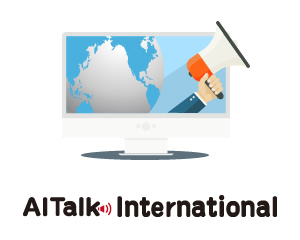 Speech synthesis available in multiple languages.
AI Talk International® is a narration creating software compatible with foreign languages. In recent years, the number of foreign tourists who visit Japan has increased and audio guidance in foreign languages is necessary at tourist spots, such as museums, stations, department stores, electronics retail stores where many foreign tourists gather. However, creating guidance in foreign languages is no easy due to troublesome factors, such as the arrangement of foreign voice actors and narrators, etc. Also, when new recordings are necessary, there are risks such of "previous voice actors and narrators who have returned to their country." Nevertheless, with this software, as long as you have the foreign text you want to create, anyone can easily create voice narration in foreign languages, as well as effortlessly replacing the voice narration by entering a new text.
| | | | |
| --- | --- | --- | --- |
| Form Provided | PC installation | Main Use | Tourist information, announcement, various interior broadcast |
Main Functions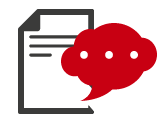 Speech synthesis function
We will compose requested sentences in foreign languages.
Audio files storage function
Save synthesized voice in a wav file.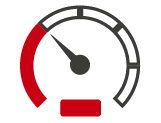 Speech speed conversion
Set the speech rate from 1 to 9.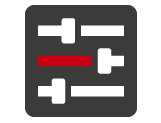 Volume adjustment function
Set the volume from 1 to 9.
Line break/ pause setting function.
Set at 0 to1800msec.
Available Language
Create voice narration easily in English, Chinese, Korean, as well as German, French, etc.
AI Talk International Application Examples

As narration for e-learning contents
Anyone can easily attach narrations of high quality without having to record voices, for e-learning contents and video manuals, etc.

As an audio guidance in tourist destinations
AI Talk International® can create foreign language audio guidance, convenient in tourist destinations that can easily assist tourists visiting from different countries.

Public announcement and audio guidance at stations and information offices
Foreign language announcement is necessary for locations with many foreign tourists, such as stations, department stores, and electronics retail stores, etc. AI Talk International® enables you to broadcast public announcement.