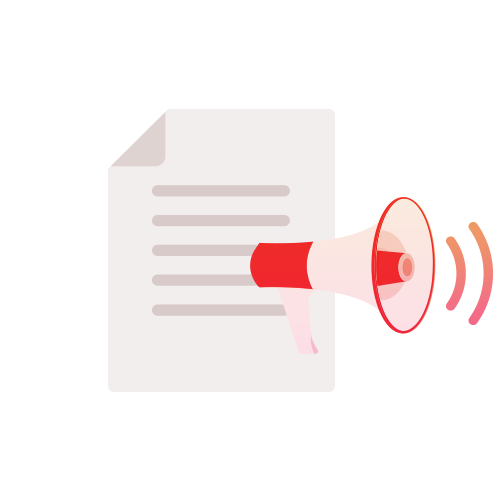 Free text speech synthesis
High quality text to speech based on real human voices.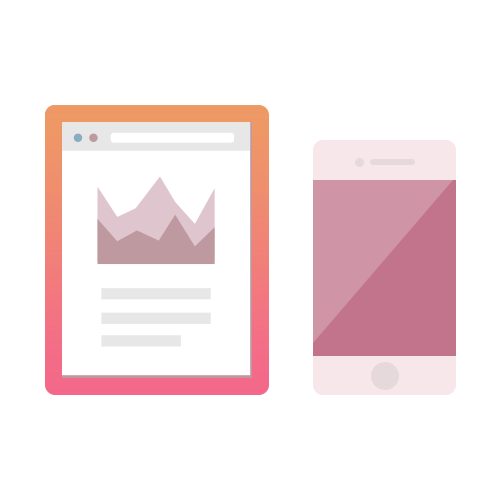 Supports mobile OS
Supports iOS/Android/built-in Linux.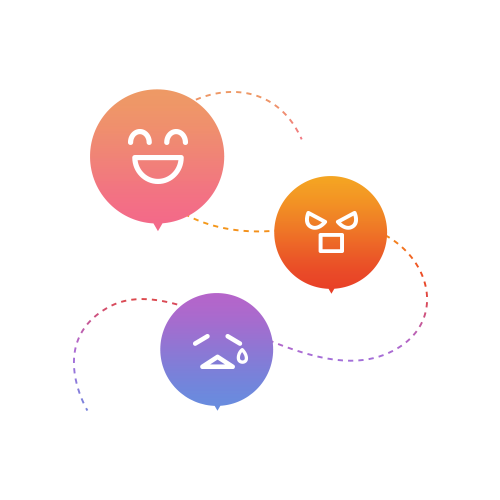 Emotion expression is supported
Speakers with emotion expression is now available with micro SDK.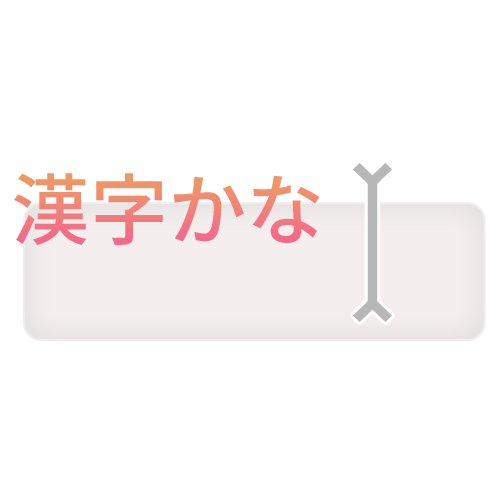 Input Support
Input supports both a mixture of kanji and kana Japanese text and middle notation. (AI special standard, JEITA TT-6004 standard)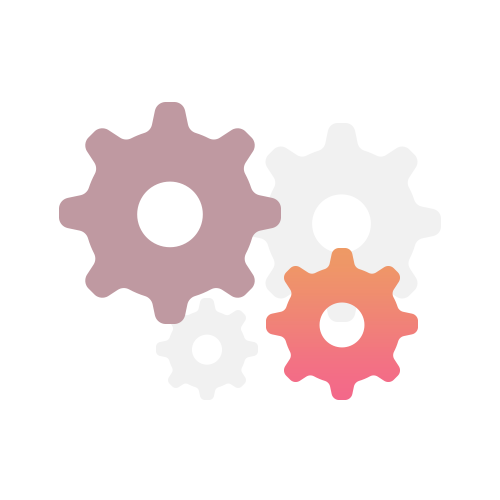 General purpose PC SDK
unified with API
By unifying the AITalk5 SDK and API it made possible equivilant functions.
※excluding one part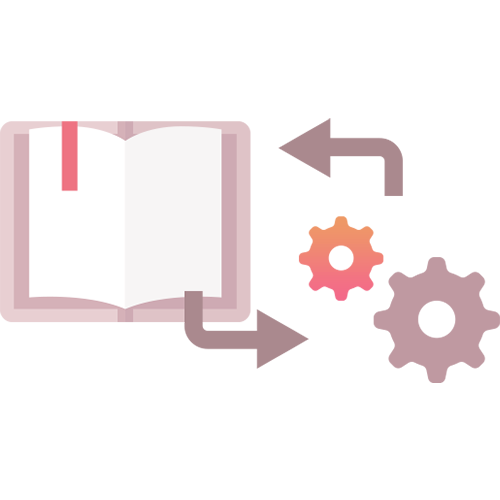 Low volume dictionary with
separated Japanese analysis
The base unit(Koe no Shokunin in the PC) will conduct a large capacity and highly accurate Japanese analyzing. Then the extention unit (micro SDK) will use a dictionary without Japanese which allows high quality synthesis. with low volume memory and disk.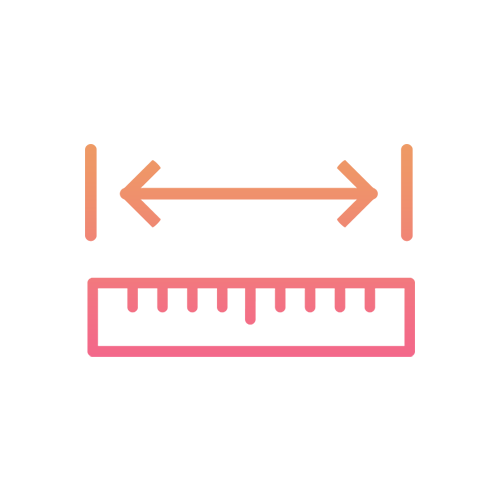 Phrase dictionary ・Symbol pause
ctionary fuctions
Now able to load the phrase dictionary and symbol pause dictionary made by Koe no Shokunin.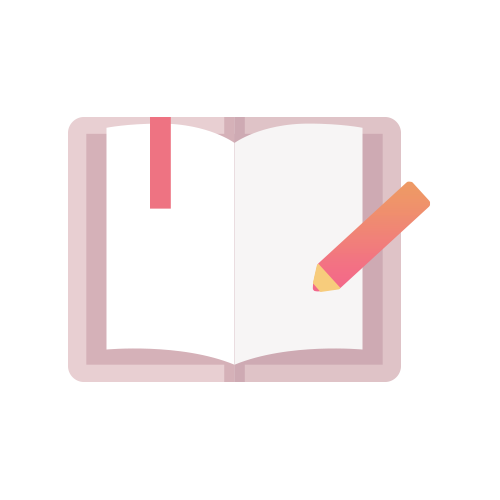 User dictionary function
The user dictionary function registers and saves names of people and places that are read in special ways.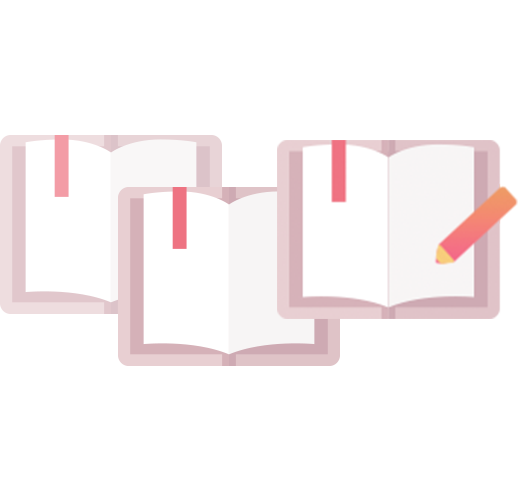 Loading multiple user dictionaries
Can now apply user dictionaries at the same time.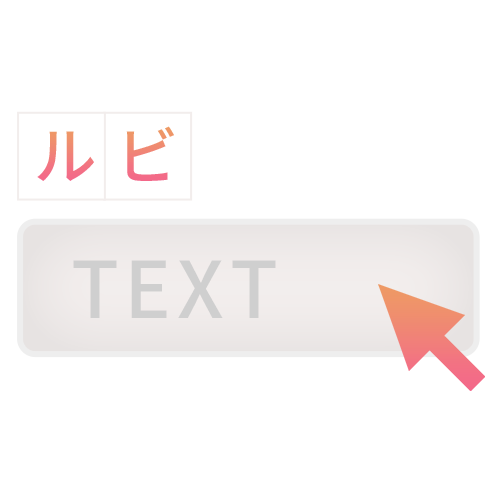 Ruby function
You may now set the way of reading using the ruby function when same kanji characters have a different way of reading.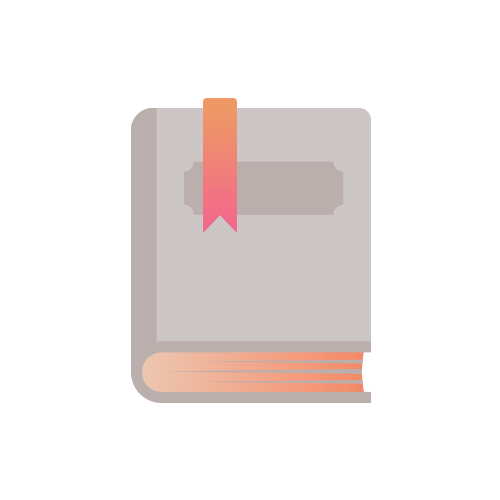 Bookmark function
You can place a bookmark in any place in the document. You can find information about the bookmark in the callback function.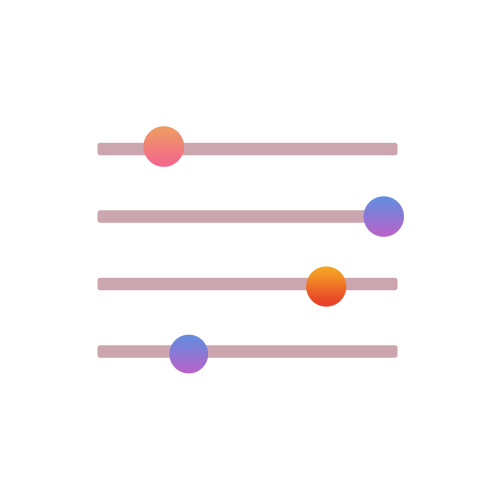 Voice effect tag function
Specifying various types of parameter values and adding bookmarks is now possible within Japanese texts.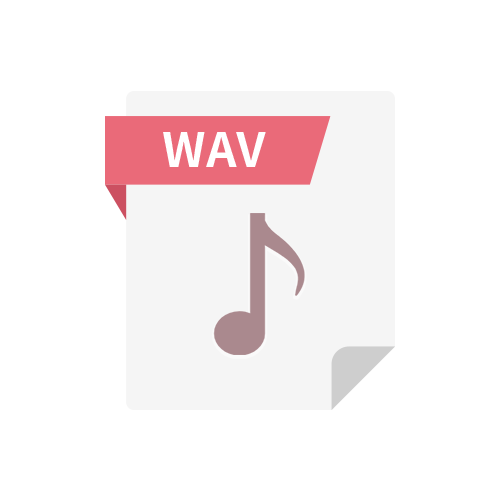 Voice file inserting function
due to the control tag you can insert wav files inside the inserted text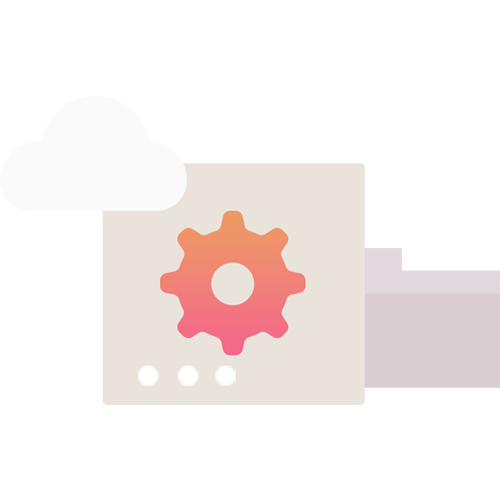 Porting
Porting available for various OS